In this article, I will show you how to install the SO Player on Firestick(and all other amazon streaming devices).

Note: SO Player is an IPTV app to stream media content. Don't get confused it with those general IPTV services because it does not have contents like live channels, TV shows, and movies. It is just a media player that serve as media content library to the end users.

If you don't have code yet, check the button below. Follow the steps below to proceed on downloading.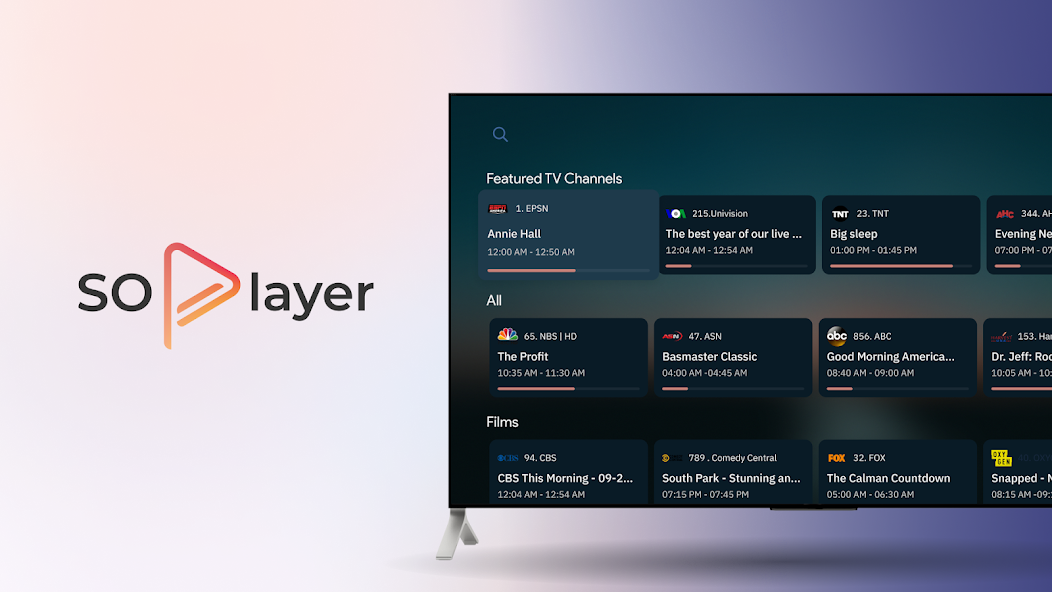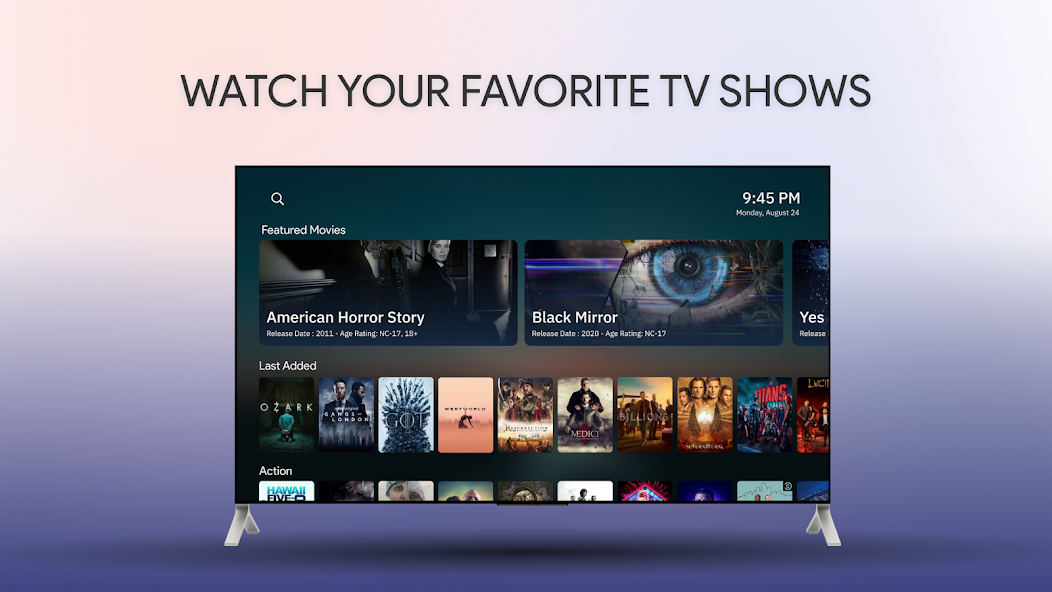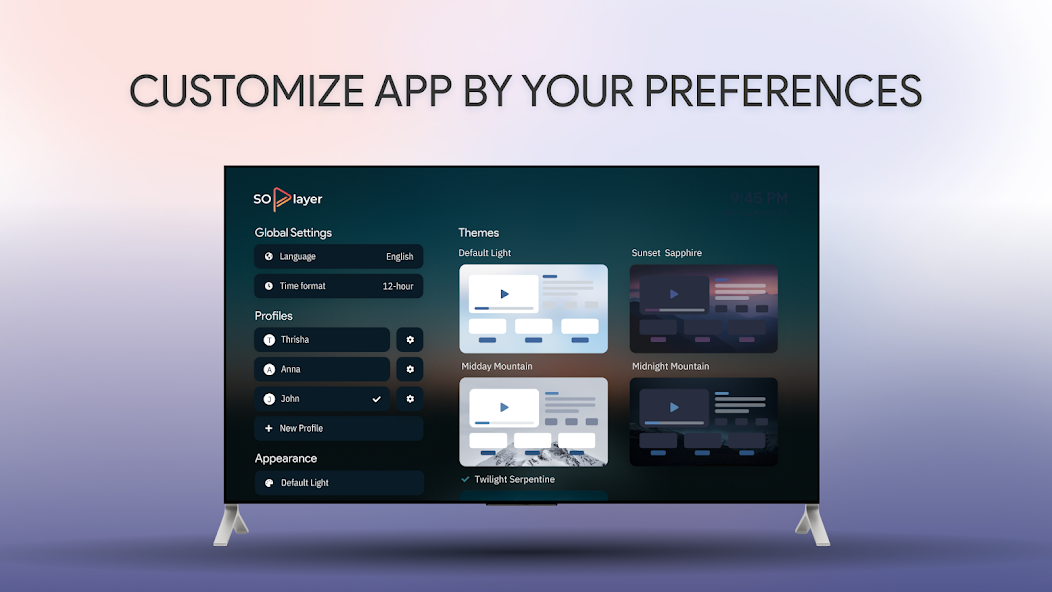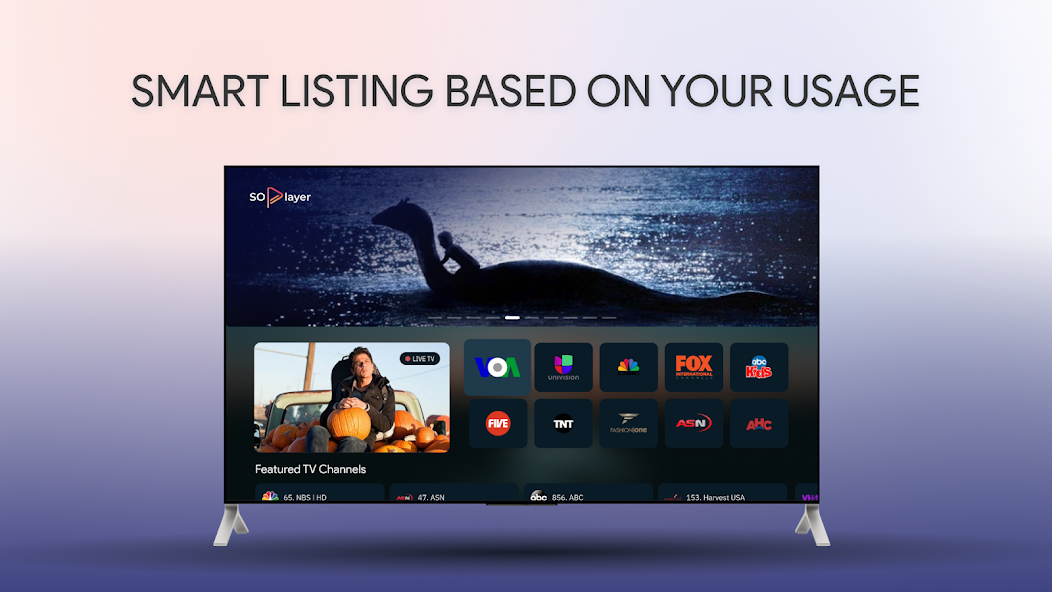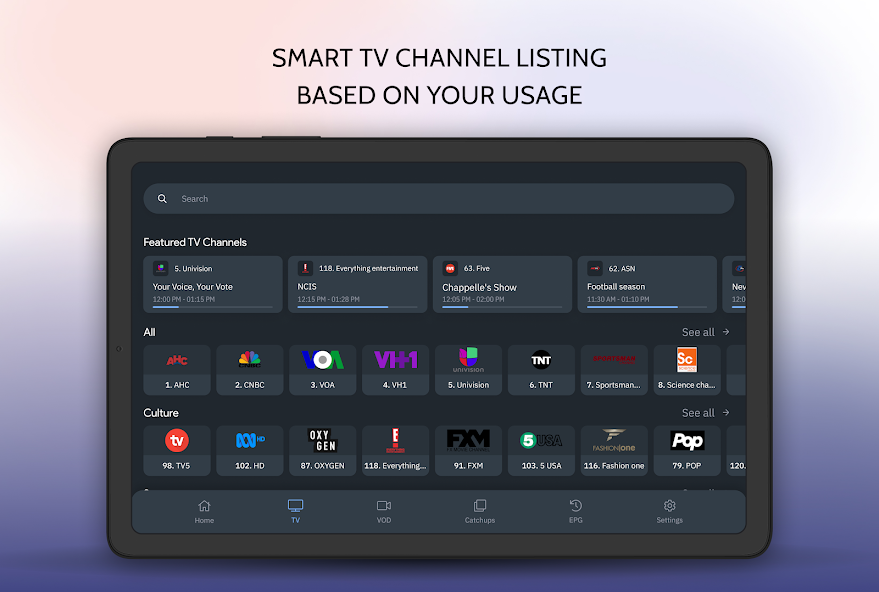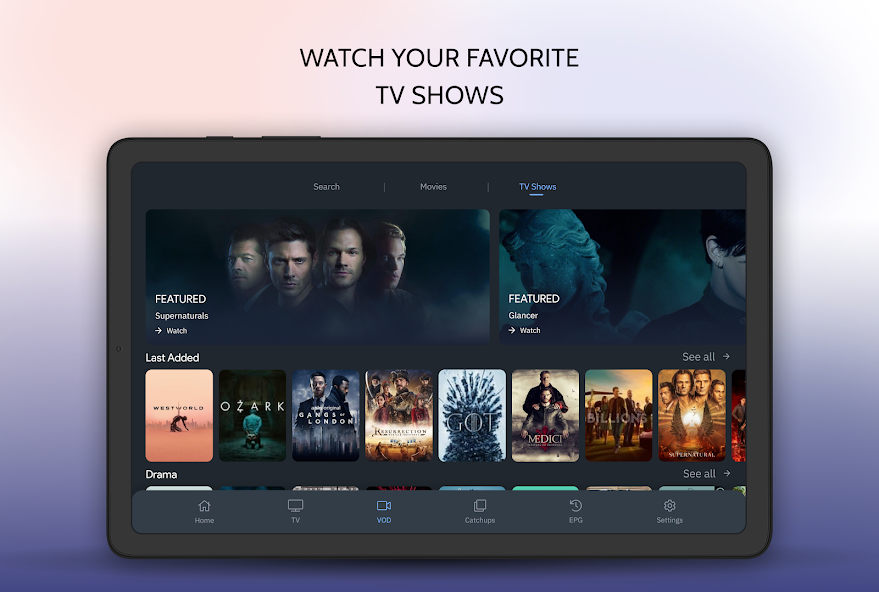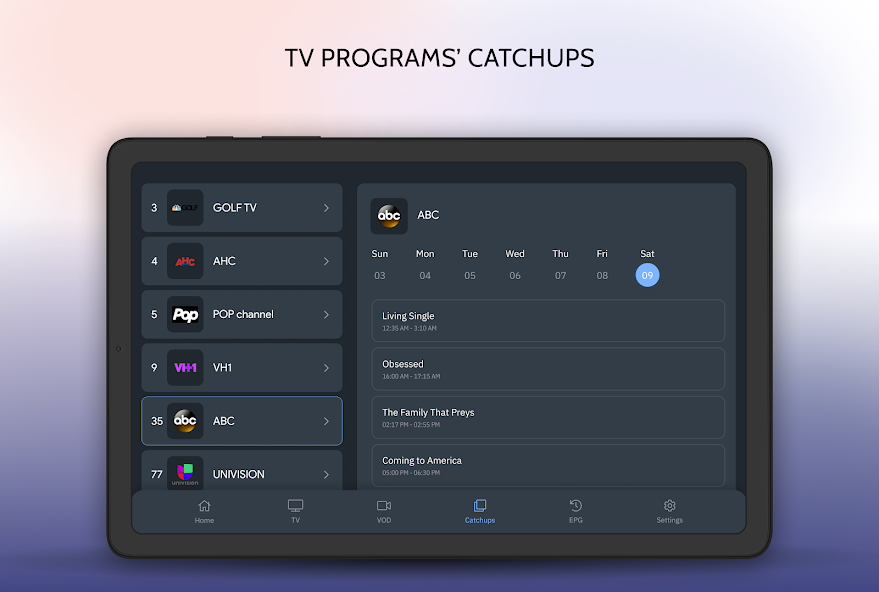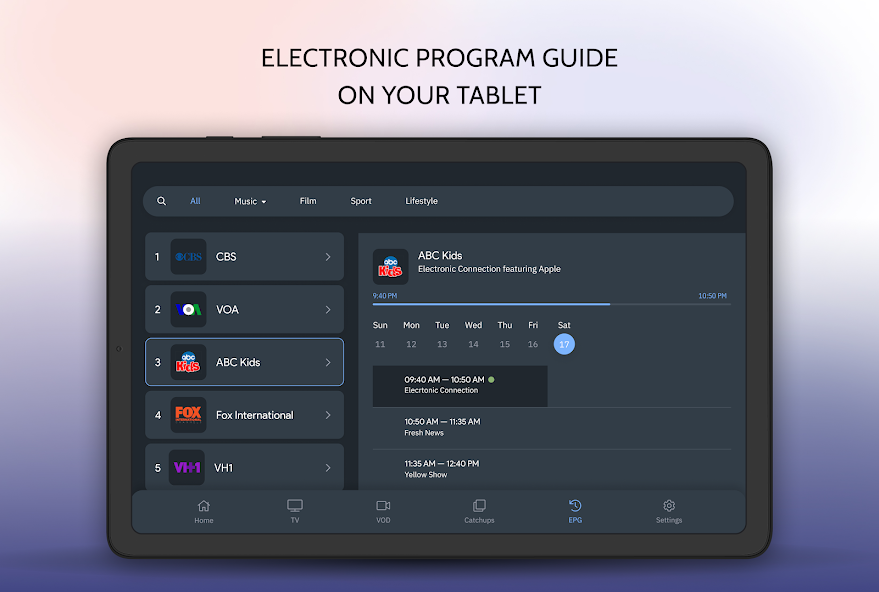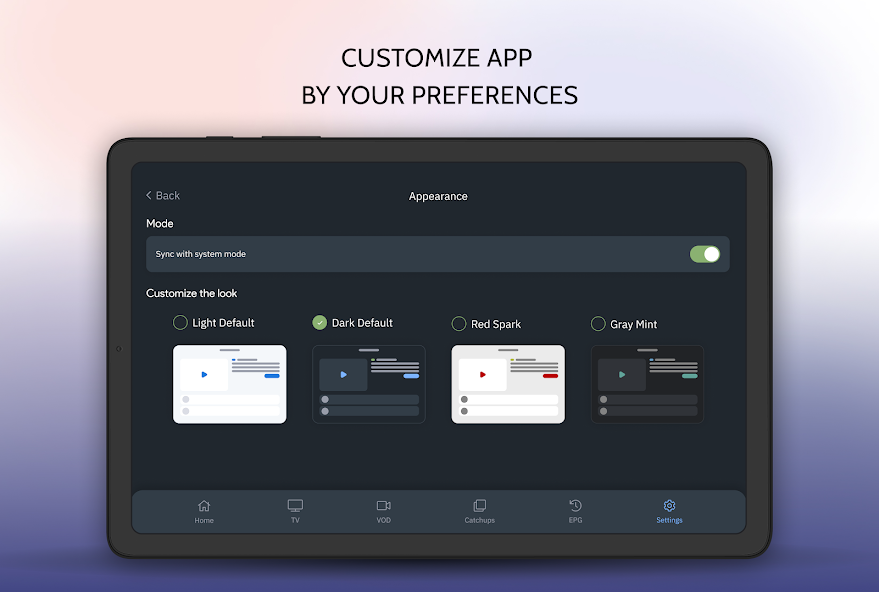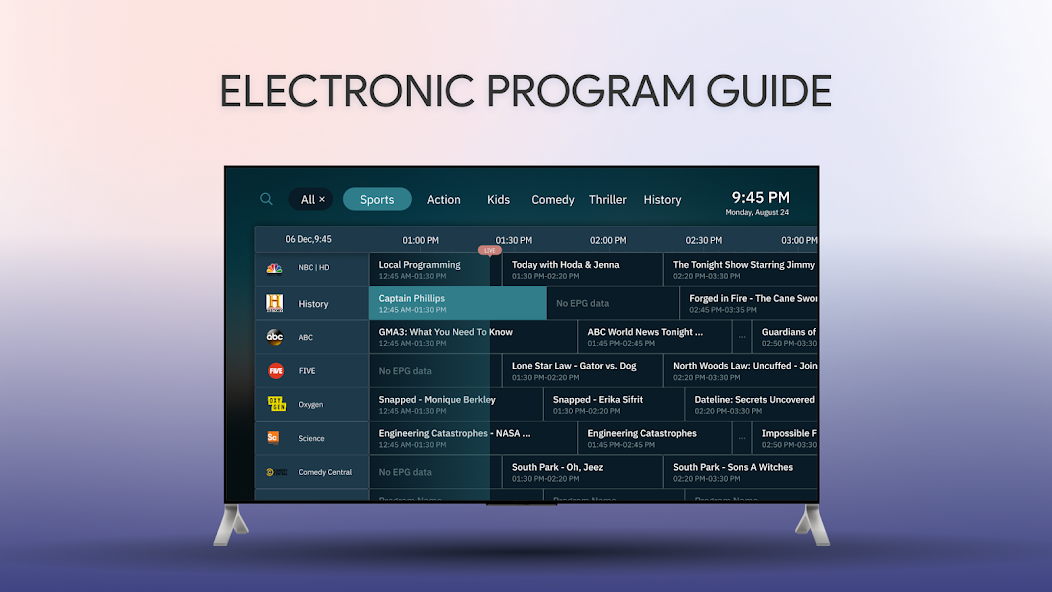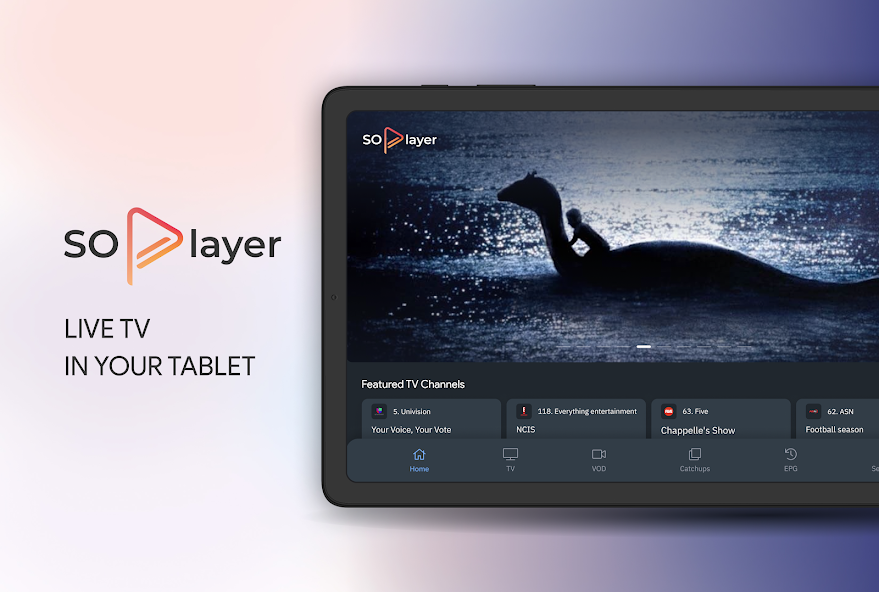 Yes. SO PLAYER does not host any content and is in essence just a search engine. It is therefore 100% legal to install and use. However, it is unlikely that the majority of links scraped from databases and websites hold the proper licencing for distributing the content. In reality, this means you will be unlawfully streaming copyrighted content. Doing so could get you into legal trouble. Accordingly, you may prefer to use this app with a VPN.
WARNING YOUR IP ADDRESS IS: 18.206.48.243
Your online activity is open to threats and snooping from your ISP, hackers, or governments. For that reason, a VPN can help to protect and defend you against any attacks. Using a VPN can also unblock access to the internet in countries where the internet is censored and can bypass other geographical restrictions.
In order to stream anonymously, stay protected, and unlock the internet, I recommend using NordVPN.

Legal Copyright Disclaimer: As has been noted, streaming copyrighted content is unlawful and could get you into legal trouble. On account of this, we do not condone the streaming of copyrighted content. Therefore, check your local laws for streaming content online before doing so. Consequently, the information on this website is for general information and educational purposes only.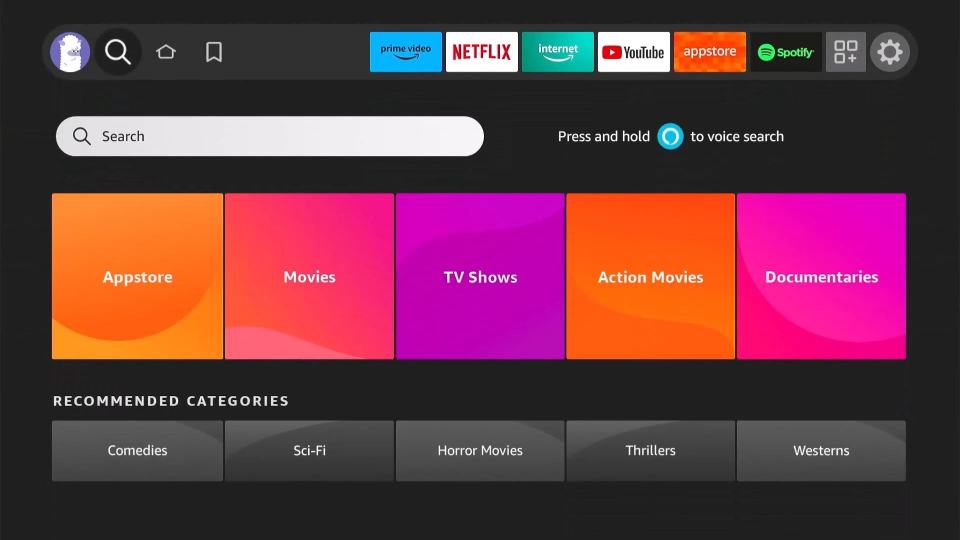 2. TYPE IN: "DOWNLOADer" AND DOWNLOAD THE APP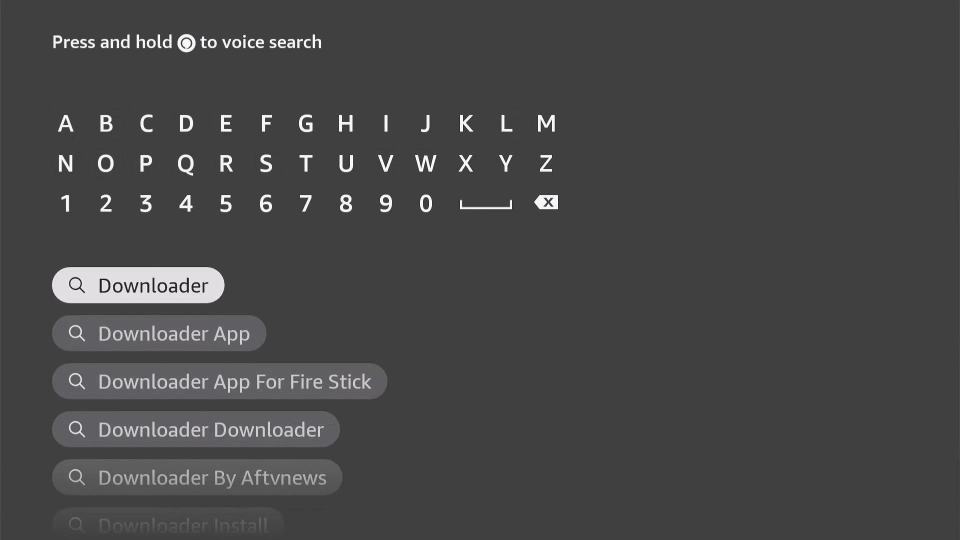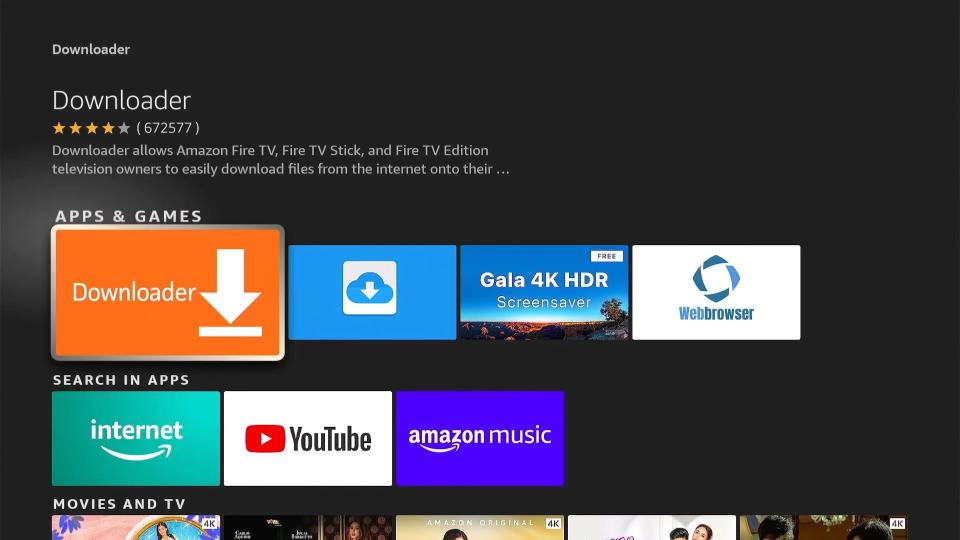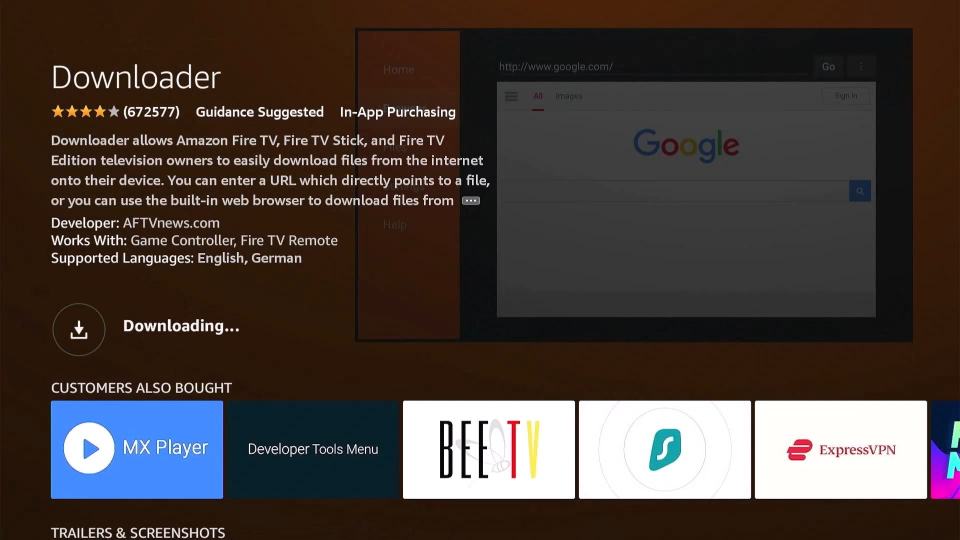 3. PRESS HOME ON YOUR REMOTE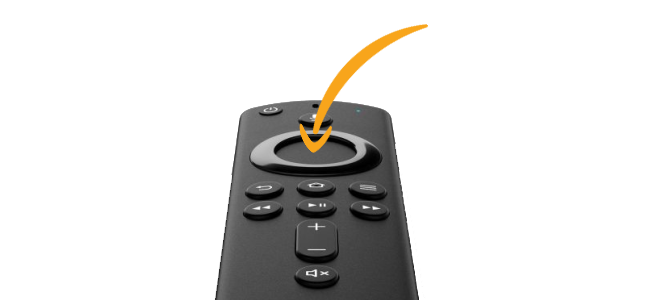 4. GO TO SETTINGS > MY FIRETV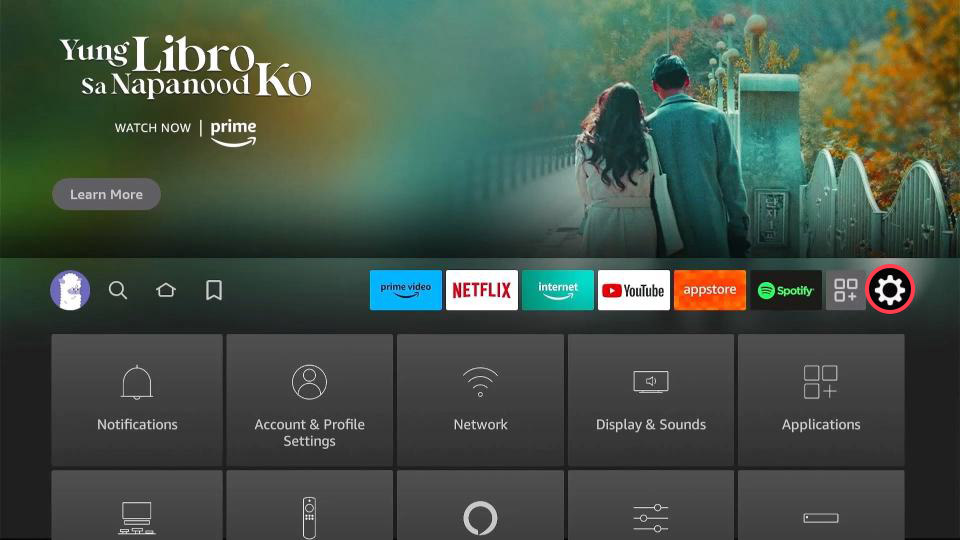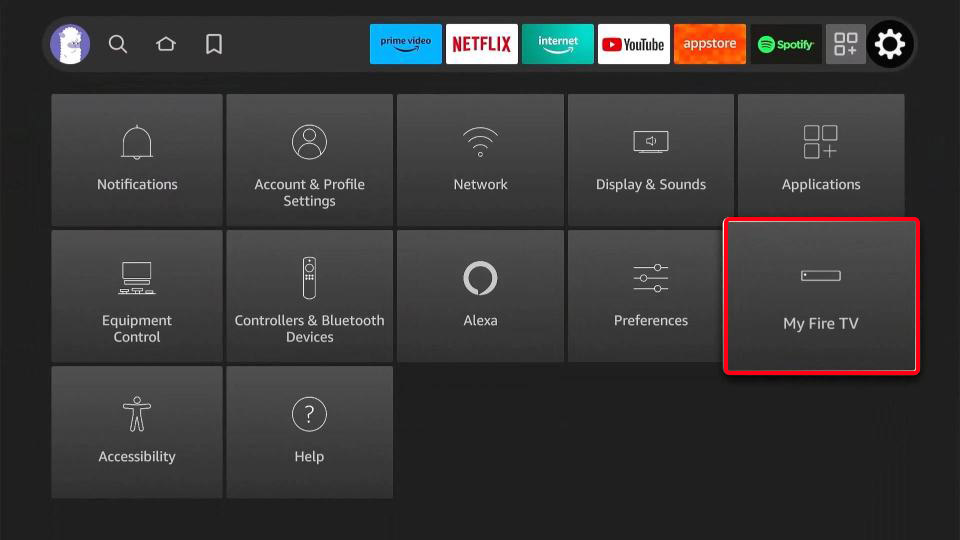 Your IP Address: 18.206.48.243  • Your ISP: Amazon.com, Inc. • Browsing Status: Unprotected
• Your IP Address: 18.206.48.243 
• Your ISP: Amazon.com, Inc.
• Browsing Status: Unprotected
5. LOOK FOR "DEVELOPER OPTION". IF THERE's NO DEVELOPER OPTION GO TO ABOUT INSTEAD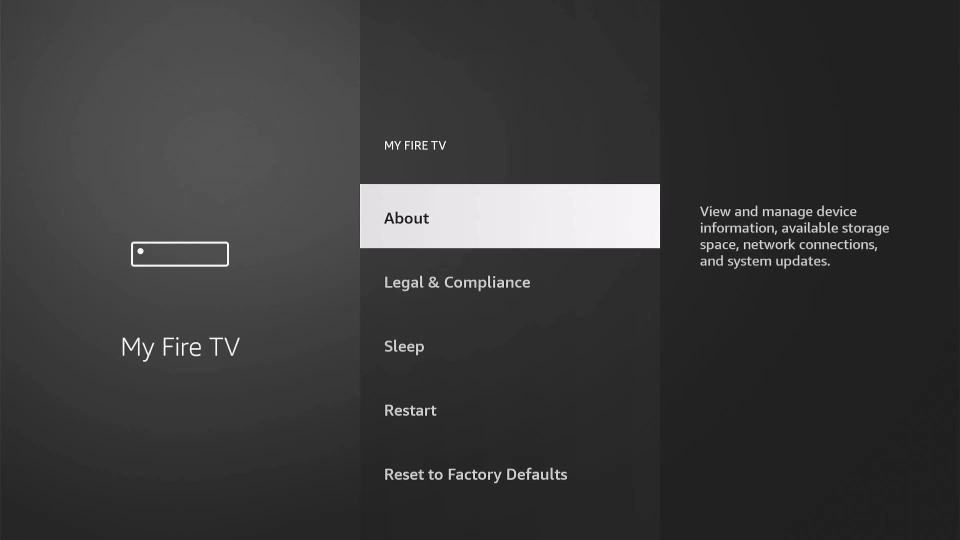 6. LOOK FOR YOUR DEVICE NAME. MINE SHOWS FIRETV CUBE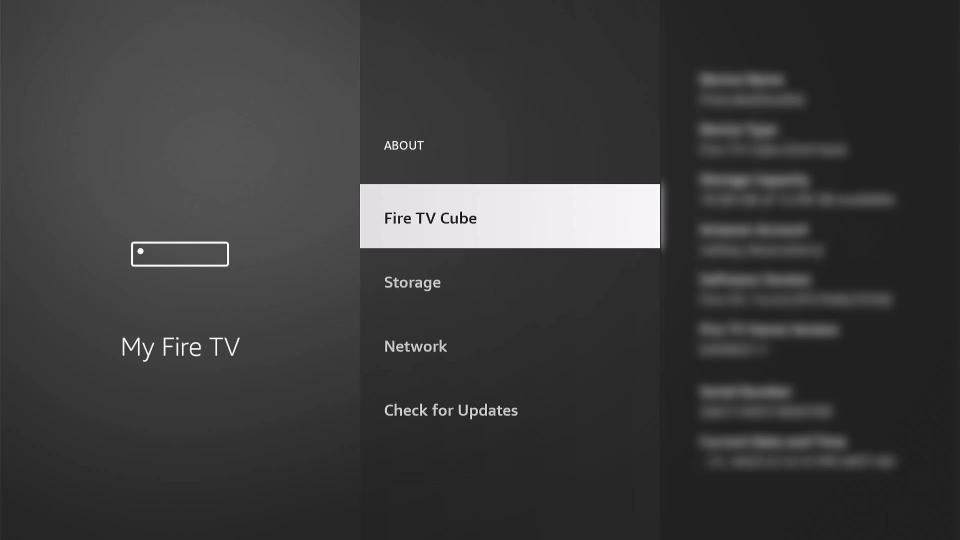 7. press on it 7x until it says that you are already a developer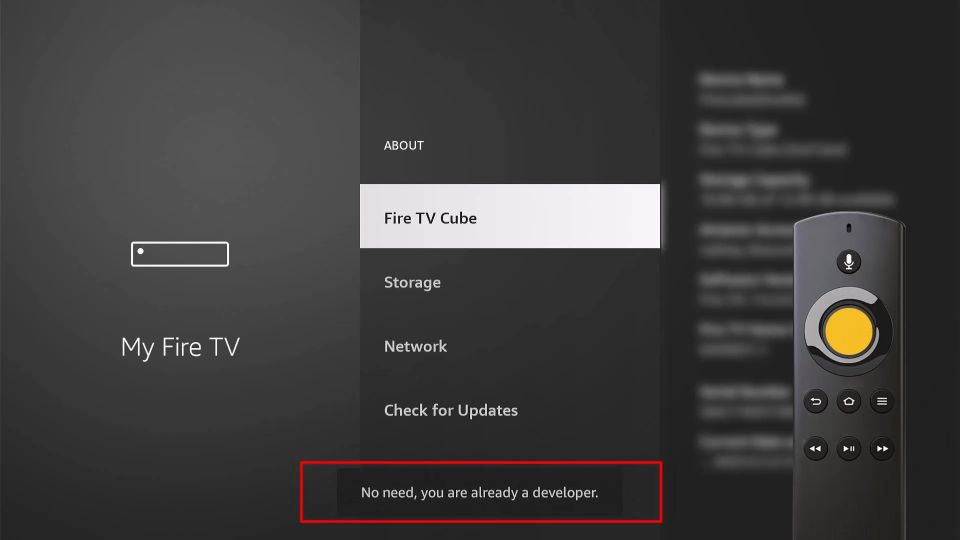 7. GO BACK AND CHECK FOR THE DEVELOPER OPTION ONCE AGAIN. CLICK IT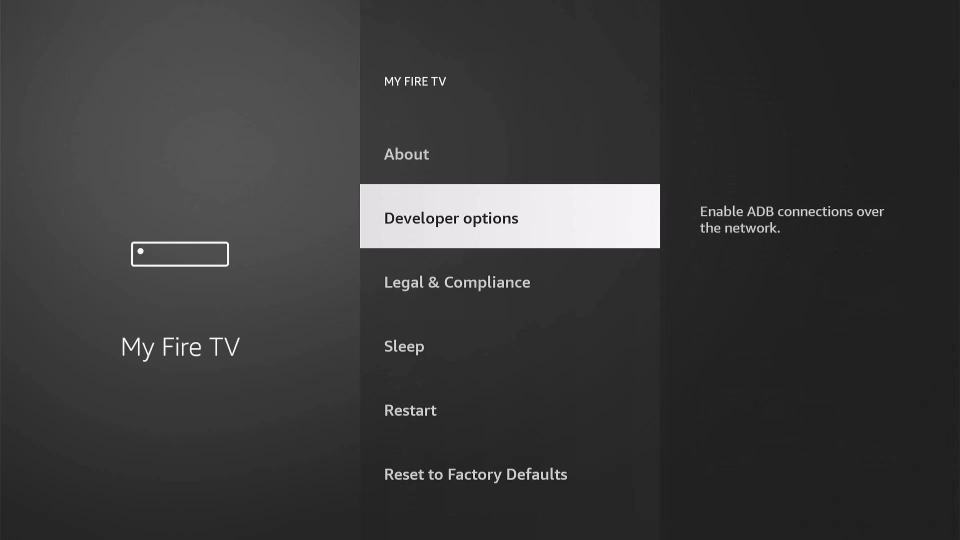 7. CHOOSE "INSTALL UNKNOWN APPS"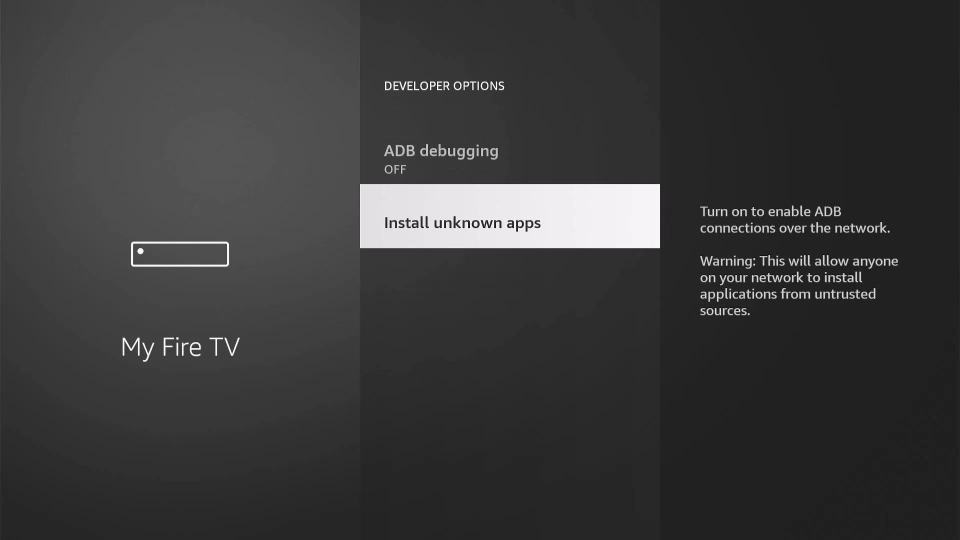 7. LOOK FOR DOWNLOADER AND TURN IT ON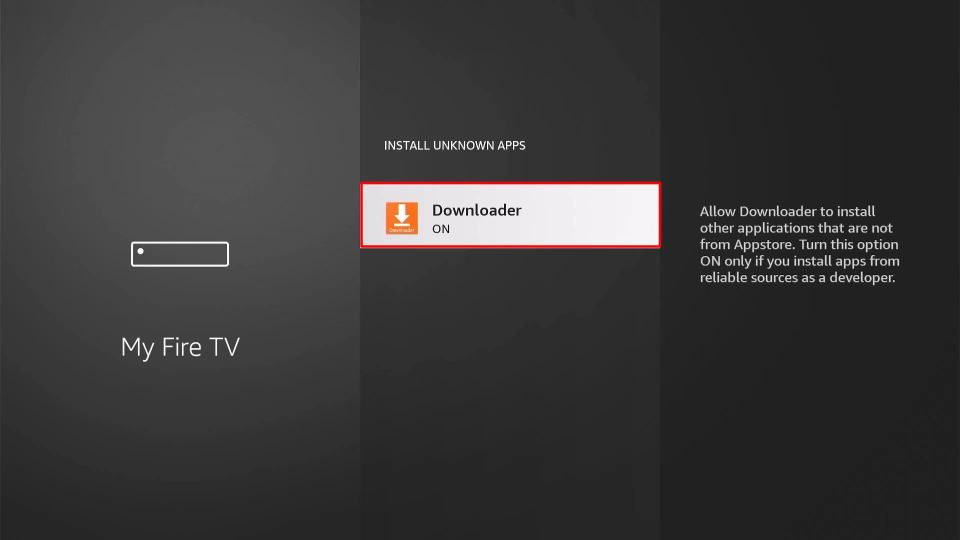 8. PRESS HOME ON YOUR REMOTE ONCE AGAIN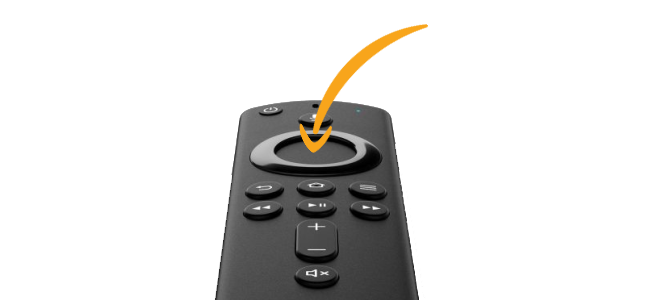 10. CHOOSE ALLOW IF IT ASKS, THEN CLICK ON THE URL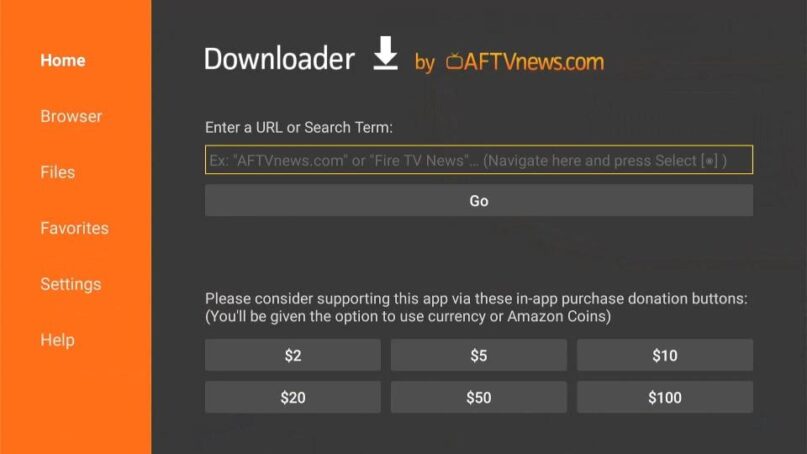 11. TYPE IN 2778771 THEN HIT GO. WAIT FOR THE PAGE TO LOAD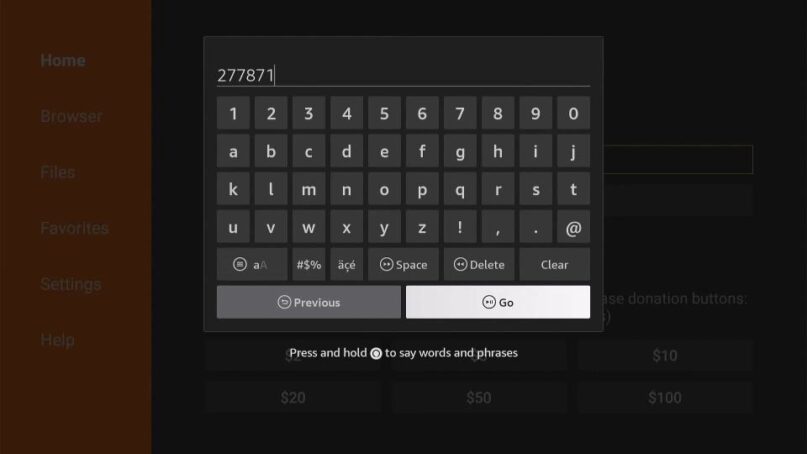 12. ONCE THE PAGE LOADS UP, PRESS THE MENU OR THE 3-LINE BUTTON ON YOUR REMOTE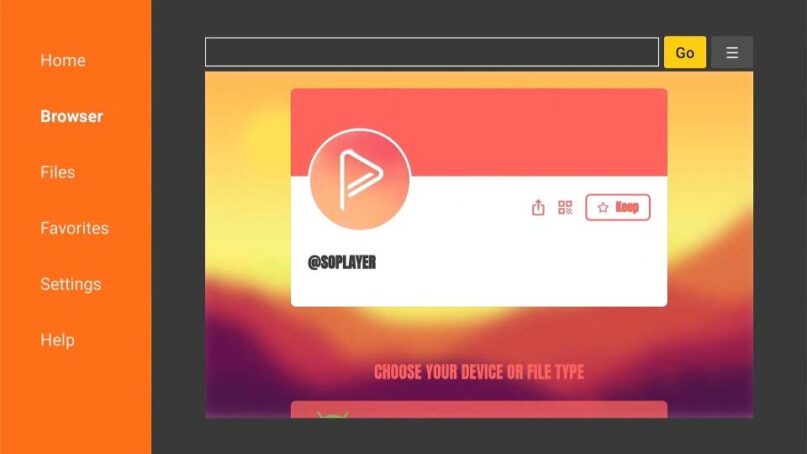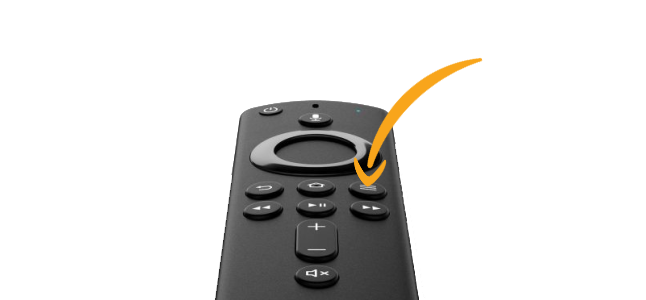 13. IF A MENU APPEARS, PRESS THE MENU OR 3-LINE BUTTON ONCE AGAIN.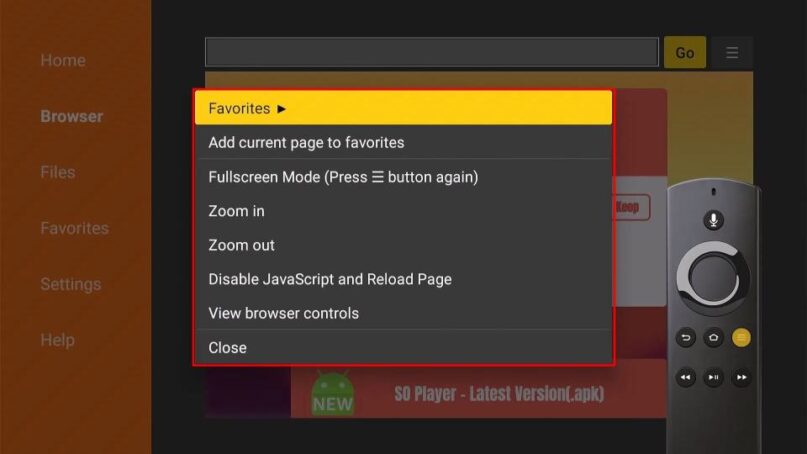 14. IT WILL ACTIVATE FULL SCREEN. YOU CAN NOW THEN CHOOSE FOR THE FILE TYPE. BETWEEN OLD OR NEW UI TO DOWNLOAD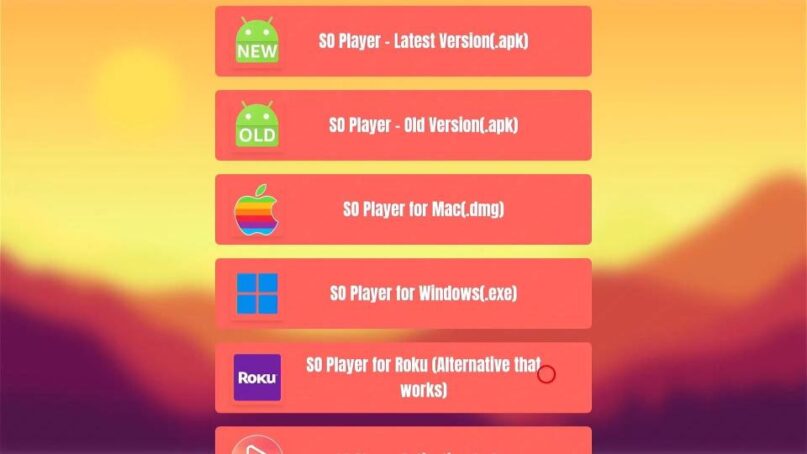 15. IT WILL DOWNLOAD THE FILE AUTOMATICALLY AND WILL ASK YOU TO INSTALL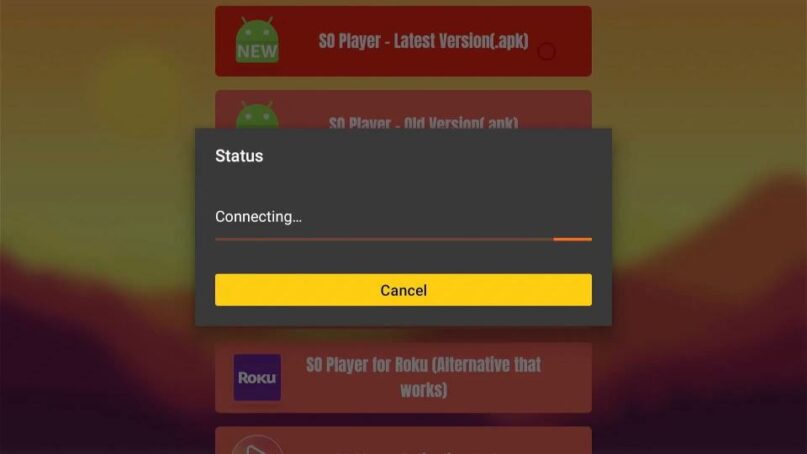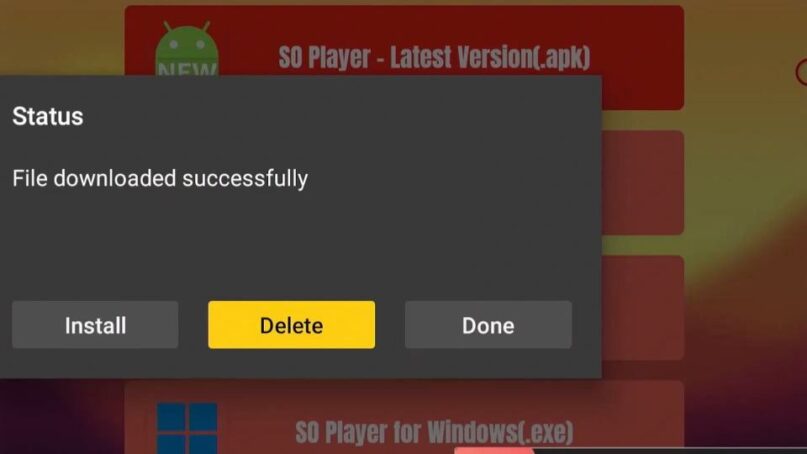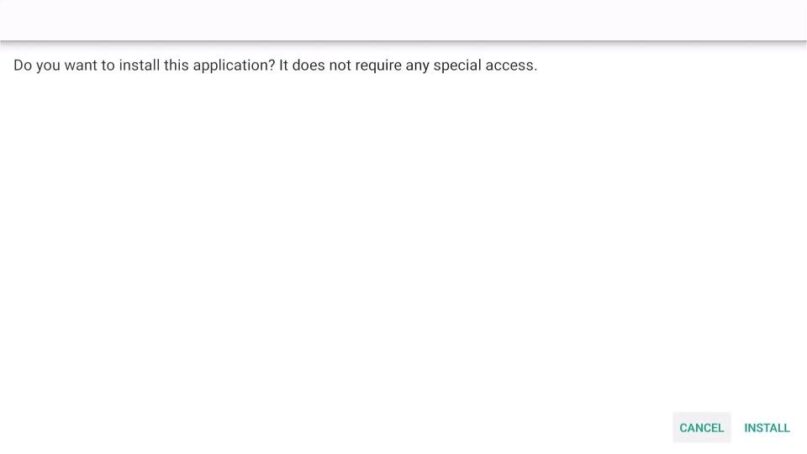 16. BE SURE TO DELETE THE FILE ONCE DONE TO SAVE EXTRA STORAGE SPACE.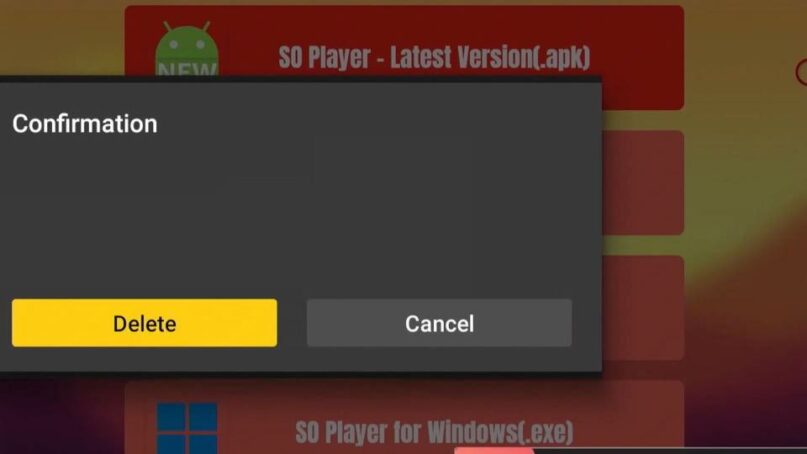 17. IF YOU DONT HAVE ACTIVATION CODE YET, CLICK THE BUTTON BELOW