How to install SO Player on iPhone & iPad
Today, I will show you how to install the SO Player Streaming app on iPhone & iPad
Note: SO Player is an IPTV app to stream media content. Don't get confused it with those general IPTV services because it does not have contents like live channels, TV shows, and movies. It is just a media player that serve as media content library to the end users. It works similarly like Nora Go. Although there are providers that will not work on Nora Go or vice versa.
Yes. SO Player does not host any content and is in essence just a search engine. It is therefore 100% legal to install and use. However, it is unlikely that the majority of links scraped from databases and websites hold the proper licencing for distributing the content. In reality, this means you will be unlawfully streaming copyrighted content. Doing so could get you into legal trouble. Accordingly, you may prefer to use this app with a VPN.
WARNING YOUR IP ADDRESS IS: 18.206.48.243
Your online activity is open to threats and snooping from your ISP, hackers, or governments. For that reason, a VPN can help to protect and defend you against any attacks. Using a VPN can also unblock access to the internet in countries where the internet is censored and can bypass other geographical restrictions.
In order to stream anonymously, stay protected, and unlock the internet, I recommend using NordVPN.

Legal Copyright Disclaimer: As has been noted, streaming copyrighted content is unlawful and could get you into legal trouble. On account of this, we do not condone the streaming of copyrighted content. Therefore, check your local laws for streaming content online before doing so. Consequently, the information on this website is for general information and educational purposes only.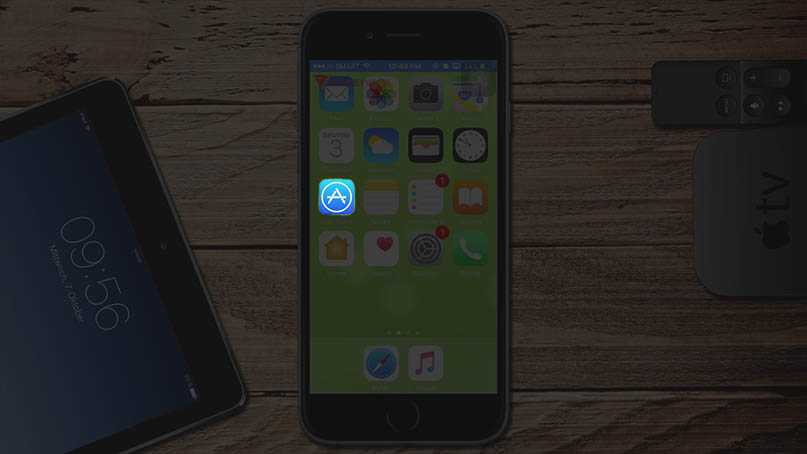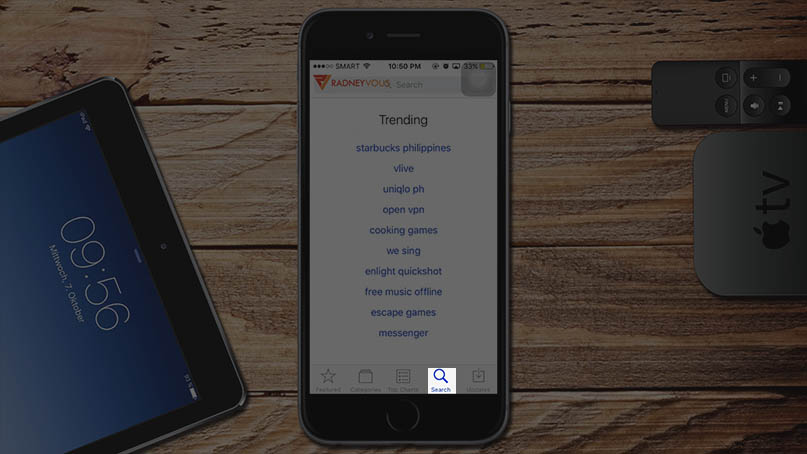 Step 3a: Type in so player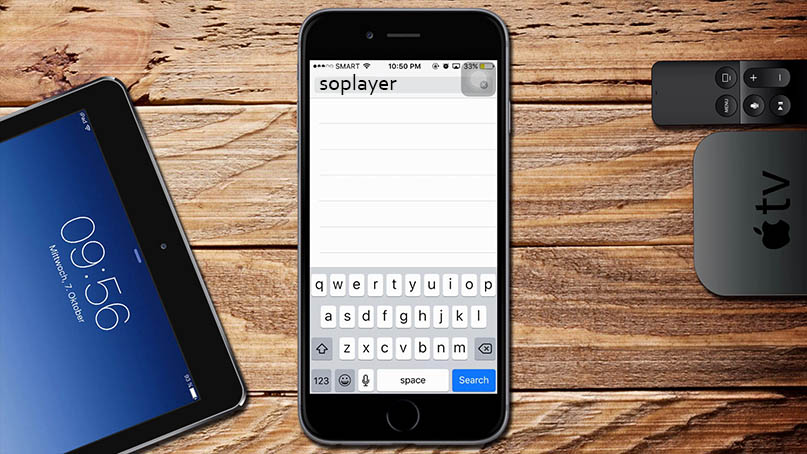 Step 3b: If SO Player is not available search for it's alternative which is XPLAY HD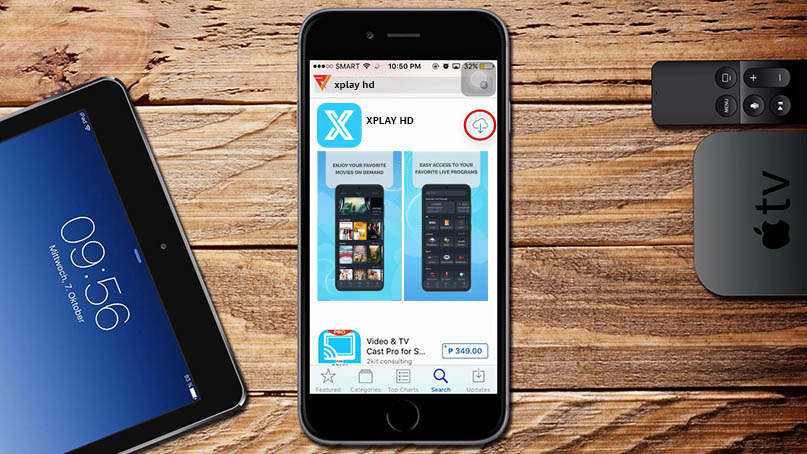 Step 4: Scroll down and look for SoPlayer(see picture below). Then click on the Download button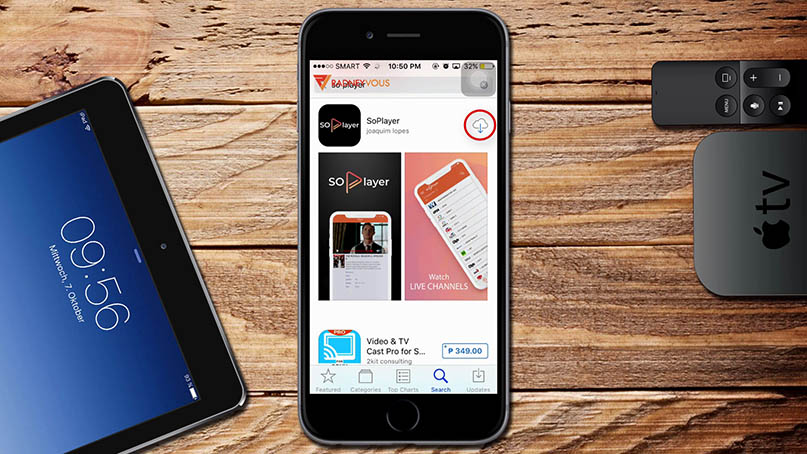 Step 5: Once done, open it up to activate.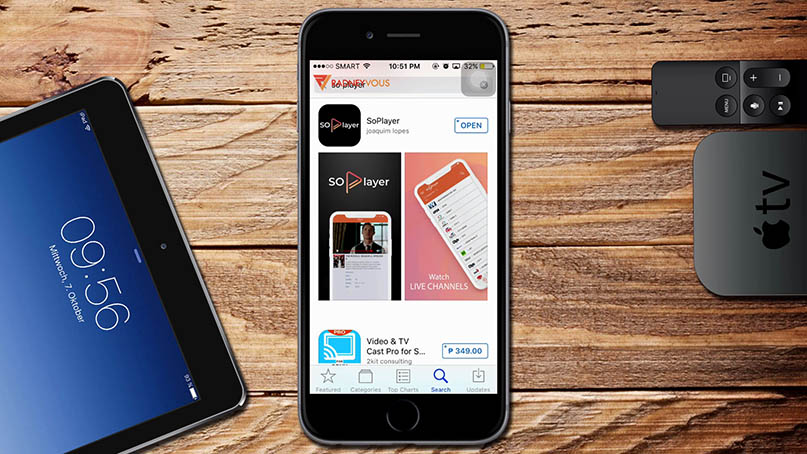 Don't have codes yet? Click the button below and direct your self to another website that offers activation.
Step 1: After you get your codes, apply them on the designated fields. Provider ID or Identifier typically is a 3-digit code(depending on service providers). While Username & Password are 9-digit codes.(see spoiler above)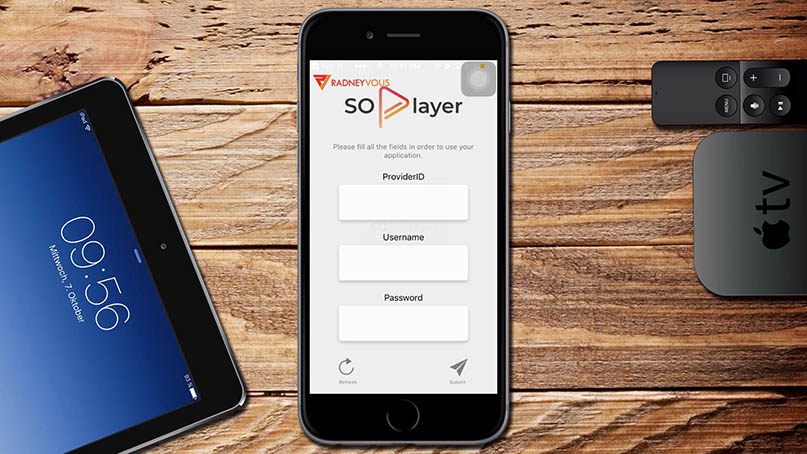 Step 2: Tap on Submit to activate and screen below will show up next.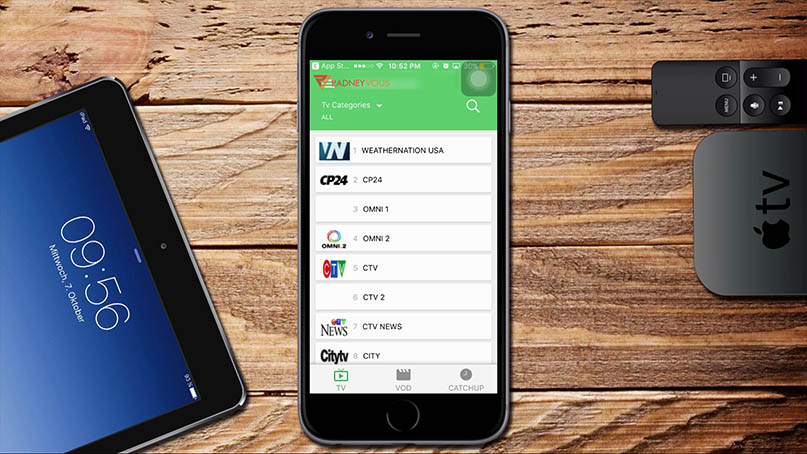 Important Note: You're done. Since this is a free trial, if you want to continue your subscription be sure to renew your free trial subscription before it expires so you don't have to re-type codes and refresh your device.