In this post, I will show to you the easiest and quickest way to download and activate SO Player on Amazon Firestick(and Firecube).
Note: If you want the video(youtube) version of this tutorial, see the button below. And if you need activation codes, click the button next to it.
Click below to skip parts you already done. The red highlight in the picture will help you to follow the instruction easily.
Part 1: Turn on Apps from Unknown Sources
First, hover onto settings. In the homescreen look for the gear icon.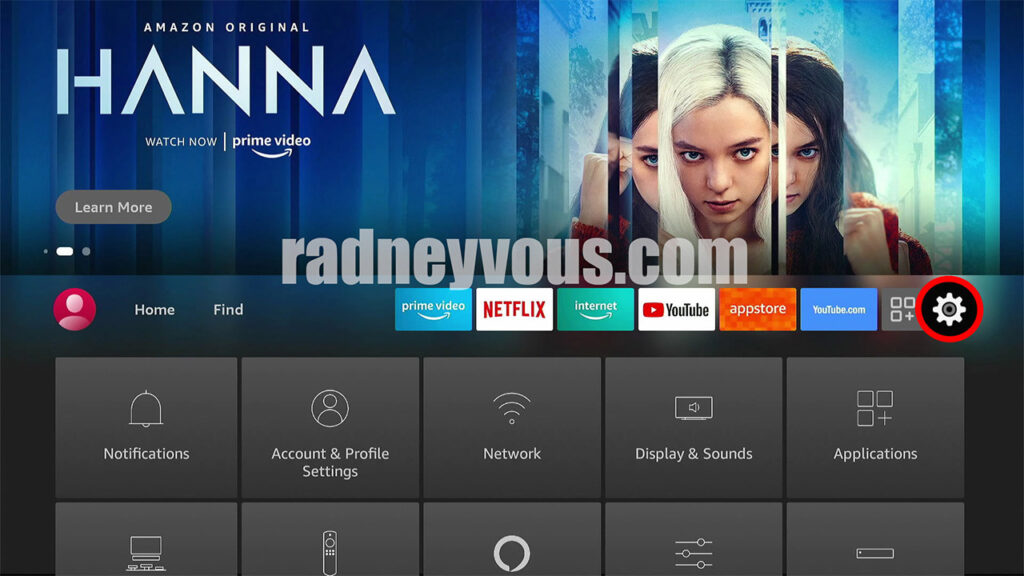 Move down and select My Fire TV.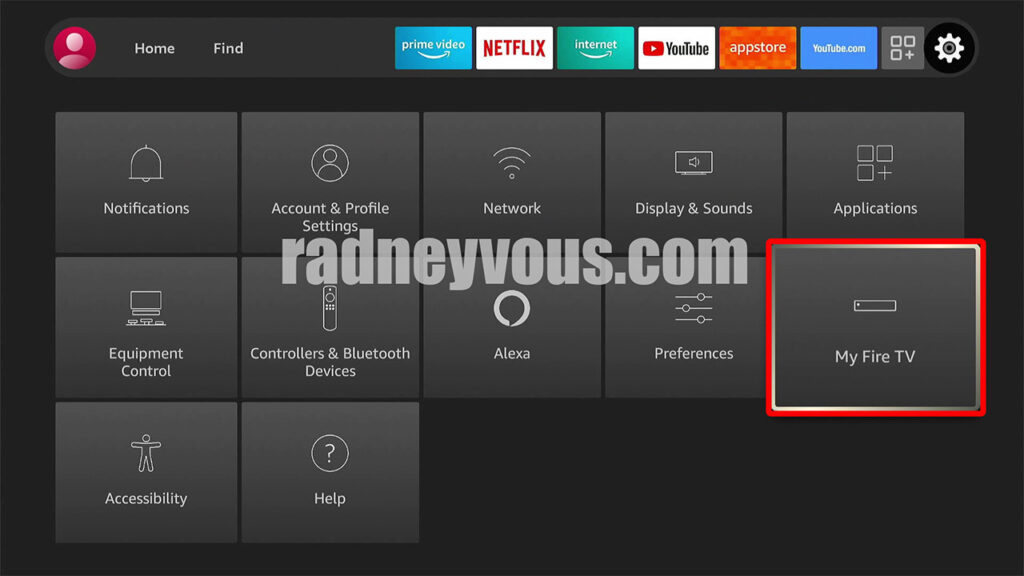 Select Apps from Unknown Sources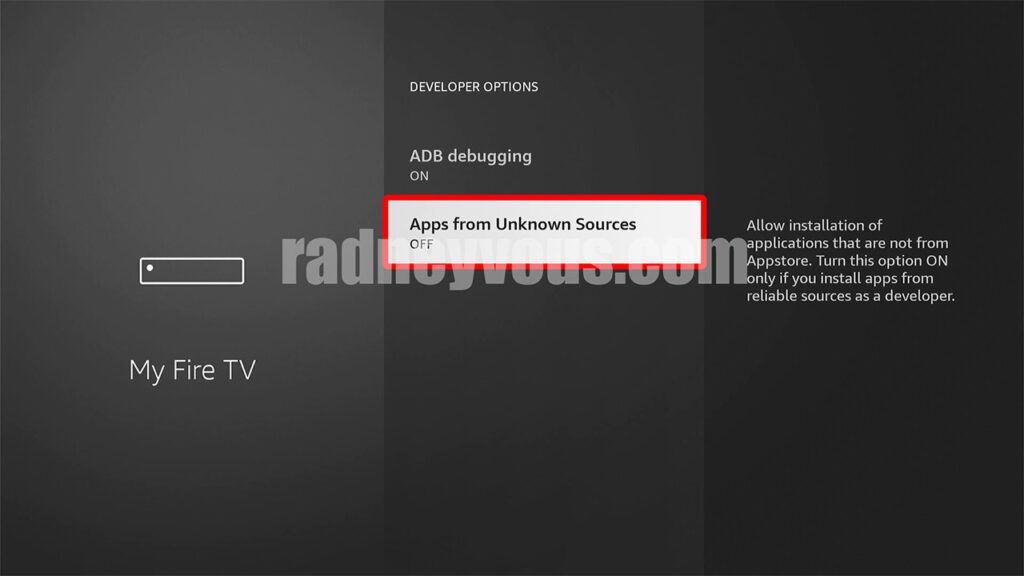 And make sure to turn it on. Then go back to Home Screen This will allow us to sideload apps that are not available on Amazon store.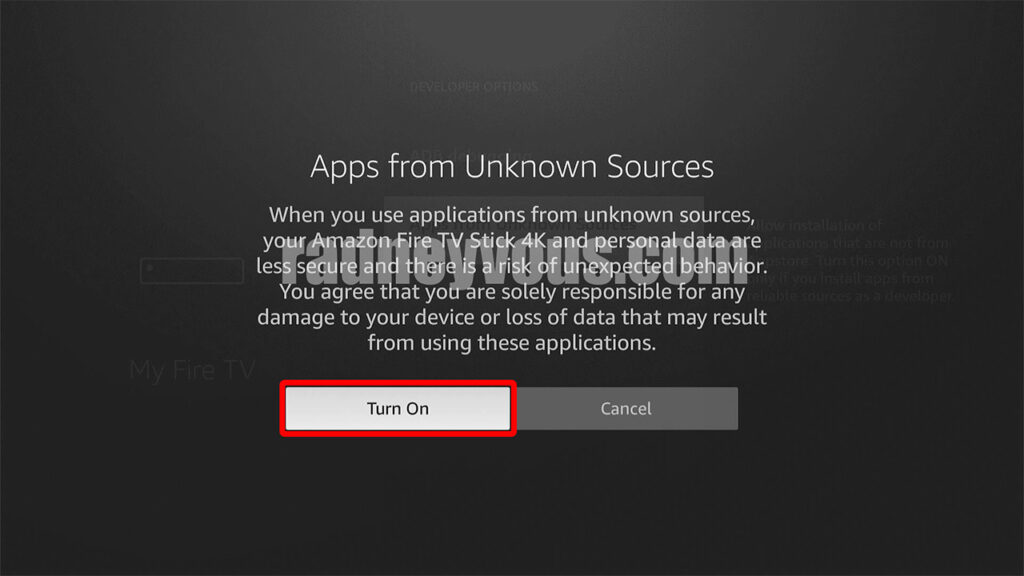 Part 2: Download the Downloader app
On the home screen, hover on find.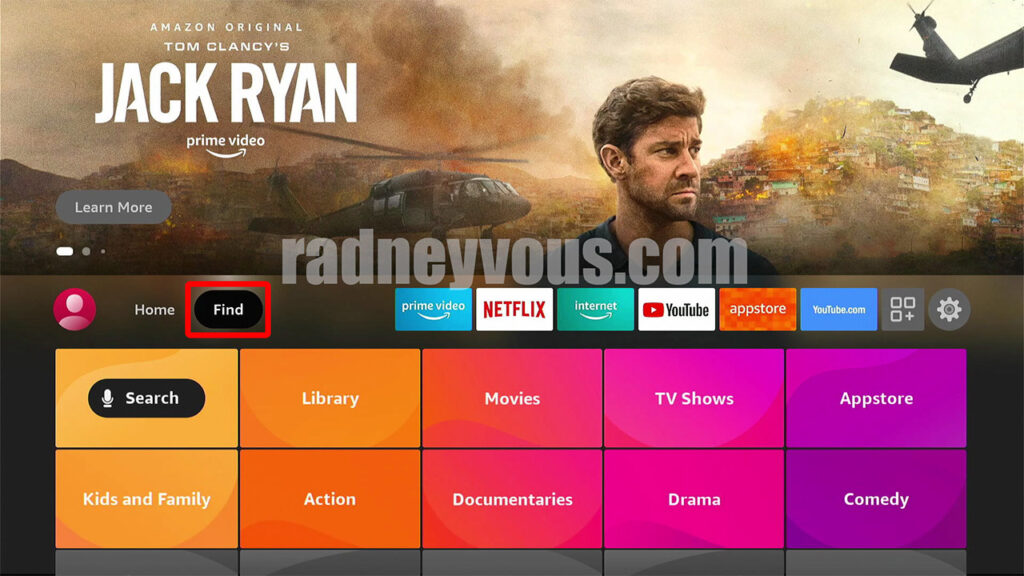 Move down and select 'Search'
Type in and choose downloader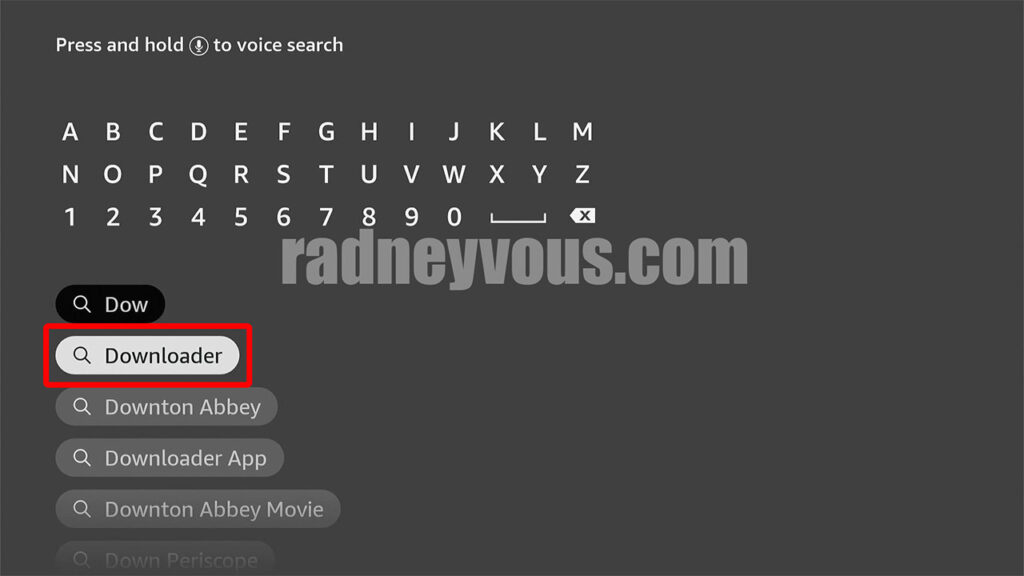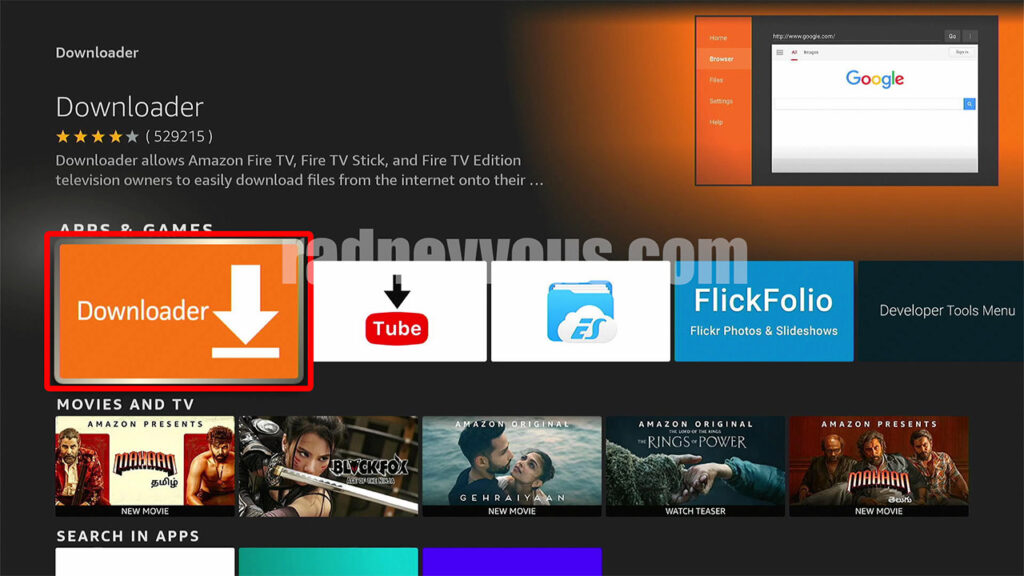 Then download the app and open once finish.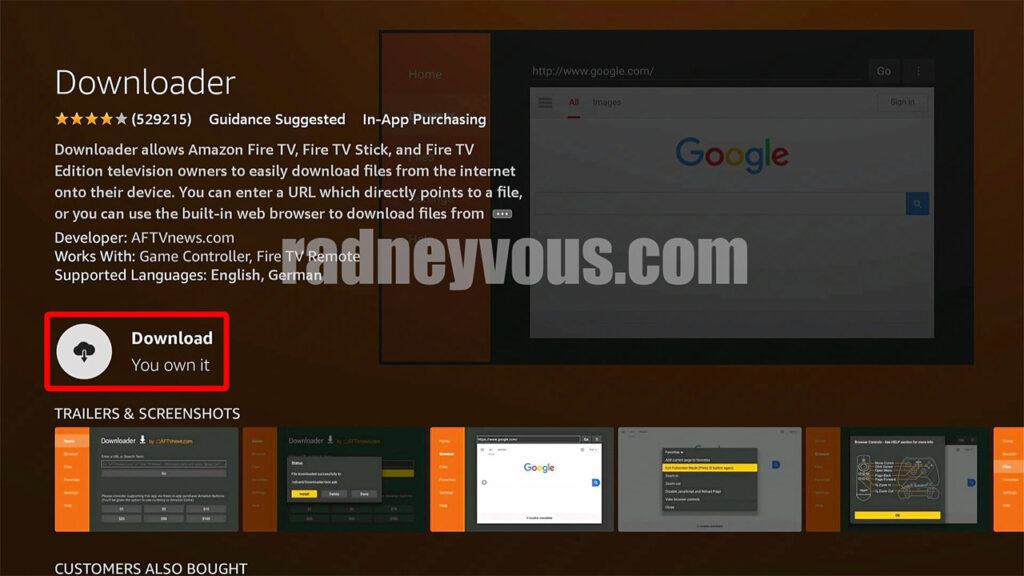 Choose 'Allow' if it asks. This will let us download and save files on your device.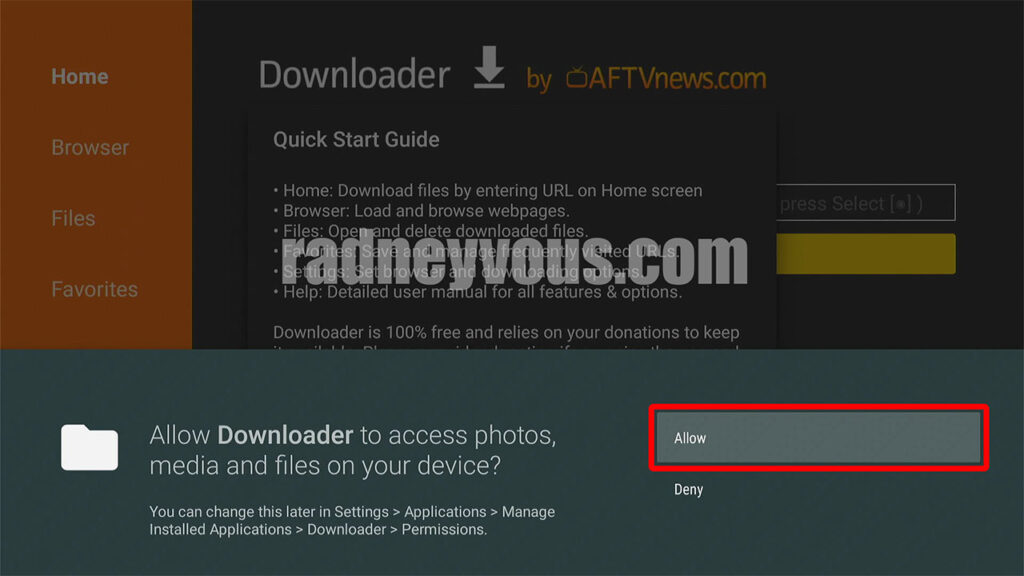 Part 3: Download SO Player
Click the URL and type this code: 73881
Then hit go. It will redirect and download the app for you in atleast 5 seconds.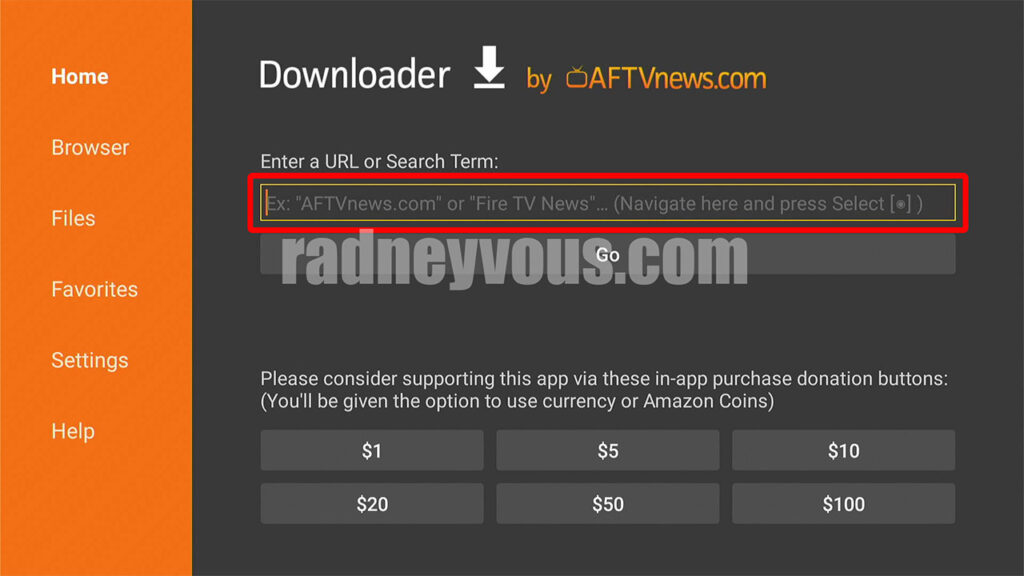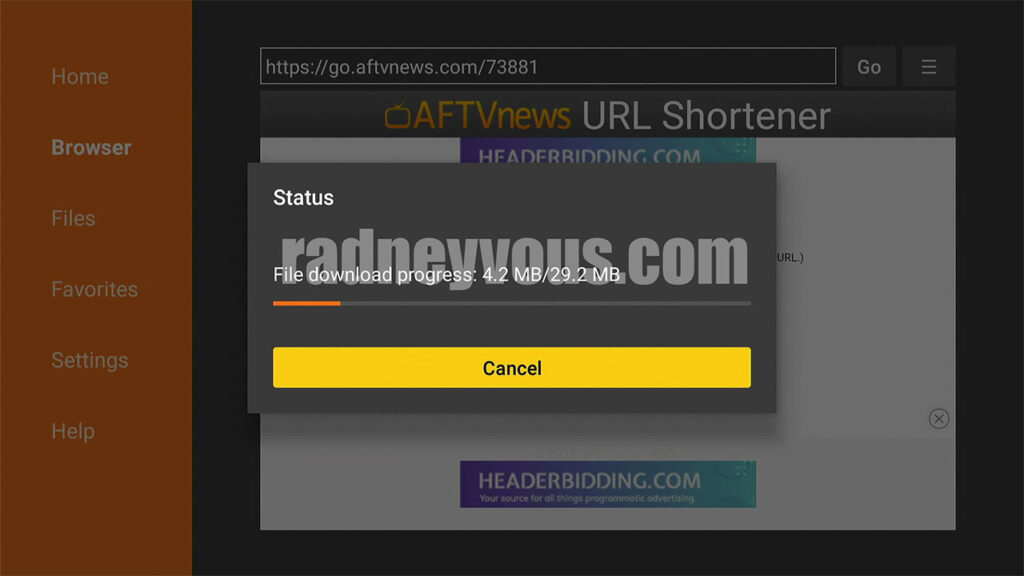 Part 4: Install and Activate
Choose 'Install' and open the app once done.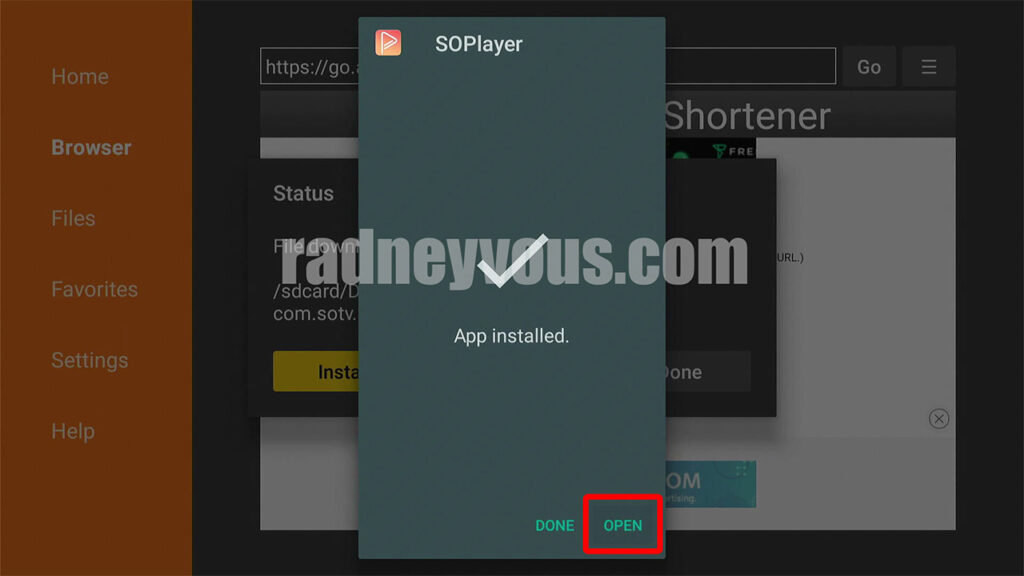 Choose between 'light' and 'dark' theme.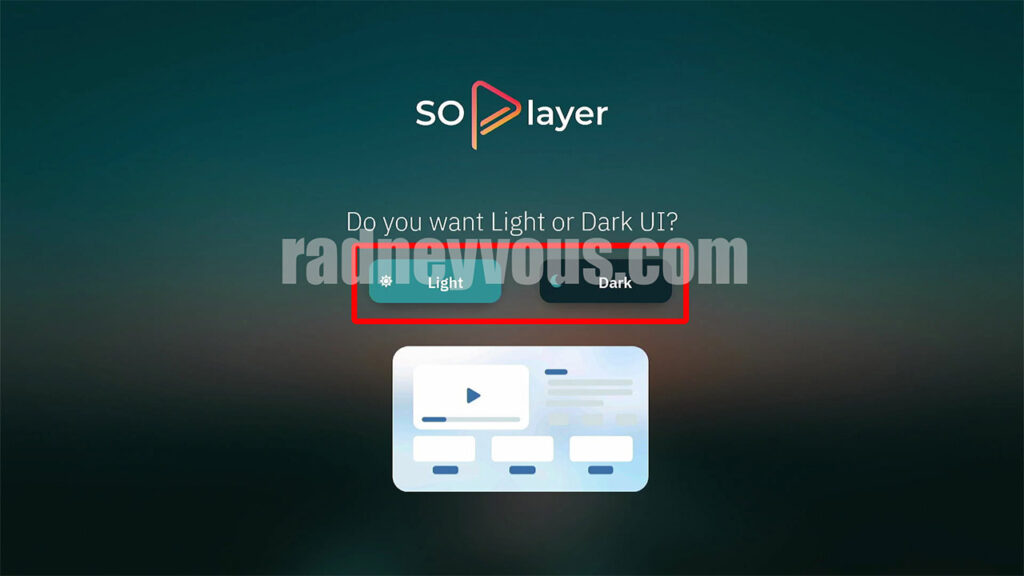 Apply Provider ID. Click the activation code button on this page to get one.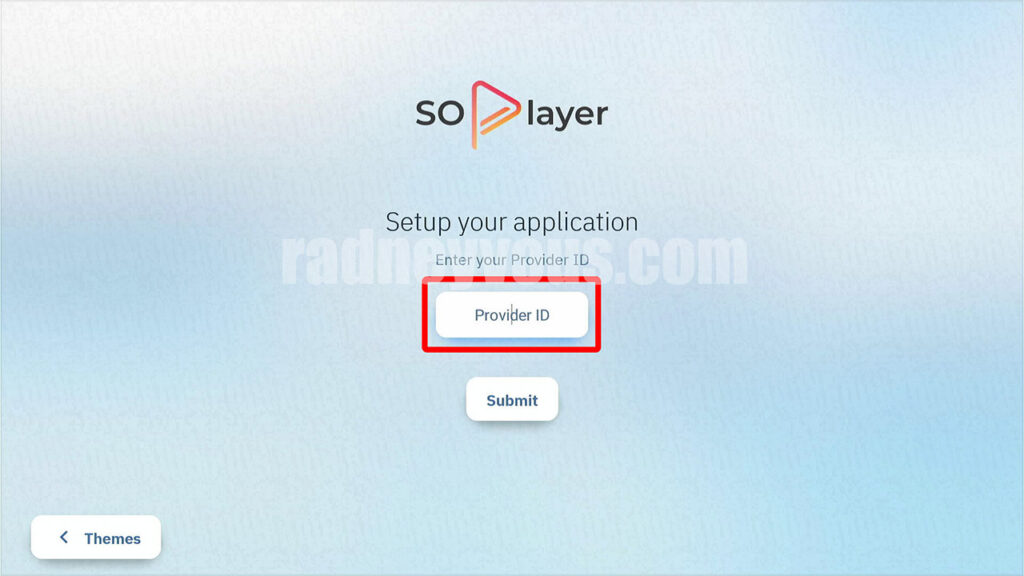 Then usename-password or PIN code.
Note: You may get Provider ID along with the activation codes here:
You are now up and running!
Note: Contents may from provider to provider. Dont have codes yet? Click the button below.